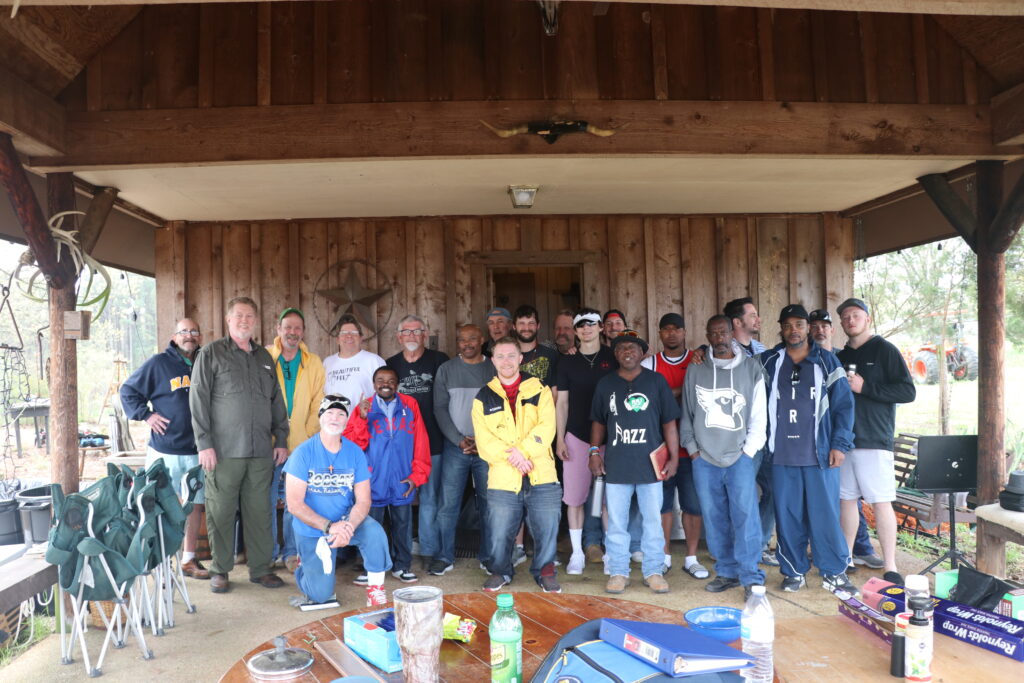 Four Rivers Outreach Life Renewal Program is 12 months long and divided into 3 phases.
Phase 1, or "Blackout" is 30 days long, and is designed to help you break the habit of addiction, separate yourself from the drama in your life, prepare your mind for being in a 12-month program, and develop a relapse prevention plan.
Phase 2 is 7 months long, and is designed to allow your mind and body to begin healing from the effects of the chemicals you've been putting into it. Phase 2 also teaches you the important lesson of patience.
Phase 3 is the final 4 months of the program, and this is a time when you will begin working full-time, finalizing your action plan, and getting ready for life after Four Rivers.
During Phases 1 and 2, you will attend 2 classes each day, and then you will work in one of our Four Rivers projects, or you may be allowed to work outside of Four Rivers to earn money.
The goals for graduation from the Life Renewal Program are:
Full-Time Employment,
A Safe Place to Live,
A Valid Drivers License,
A Vehicle,
Vehicle Insurance,
A Balanced Budget, and
An Emergency Fund of at Least $500
After Graduation, you may qualify to enter into Phase 4.