Four Rivers Outreach Giving Banquet 2022 will feature entertainment from the group Brotherly Love.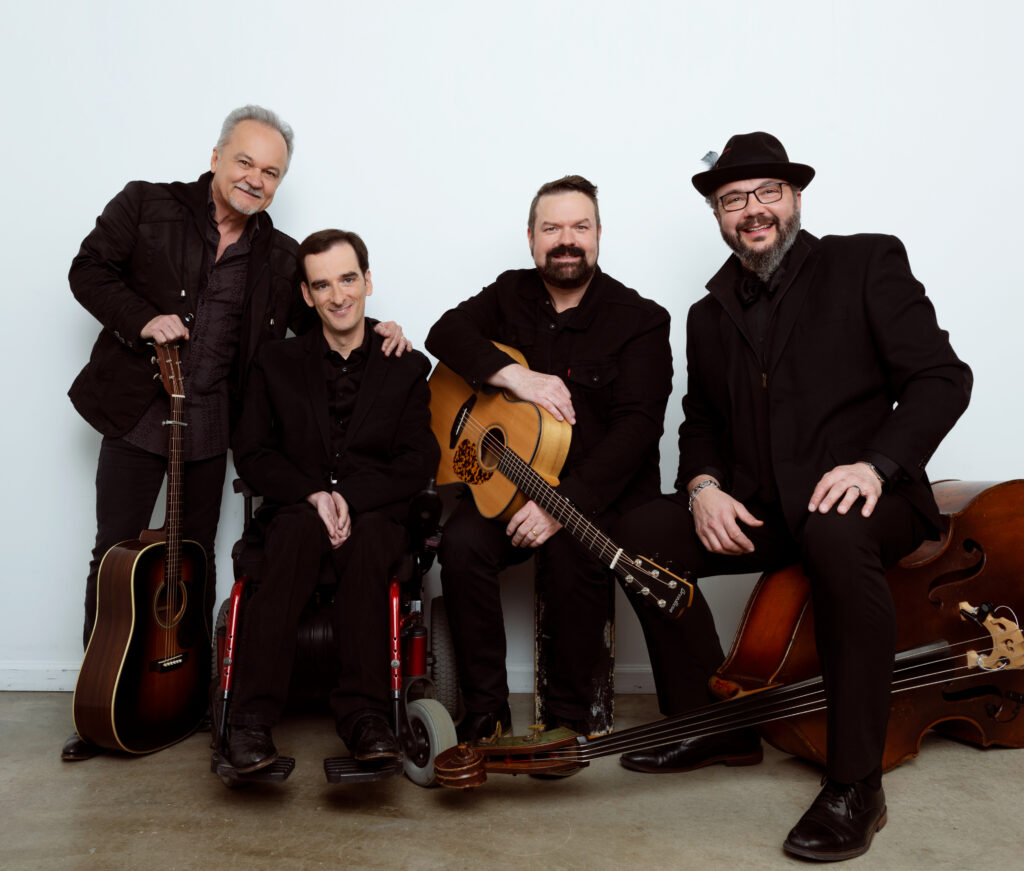 Four Rivers Giving Banquet 2022 Featuring Brotherly Love
Brotherly Love
September 29, 2022 – 6:30 PM
Hilton Garden Inn, Denison
Everyone has heard the old adage two heads are better than one and three are better than two, touting the obvious benefits of collaboration and the way it always raises the stakes exponentially. So combining the talents of four world-class artists was a sure bet the results would be something truly inspired and unique. With one listen to Brotherly Love, it's obviously true. Jimmy Fortune, Bradley Walker, Mike Rogers and Ben Isaacs have joined forces in a group that showcases each artist's widely-acknowledged individual gifts and spotlights their incredible musical chemistry.
The seeds for this unique project were sown when Isaacs and Rogers began playing around Nashville just for fun. "First of all, I think it is a God thing," Isaacs says of how the foursome originated. "Mike and I had sang on Jimmy's records and we've sang on Bradley's records, but we were playing downtown and [Gaither Music Group's] Barry Jennings came and watched us play. He said, 'This is too good for people not to hear. We got together, and when we sang for the first time it was magical.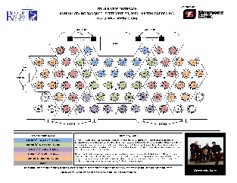 Click on the icon to see a full size seating chart.